We help girls of color see all their possibilities.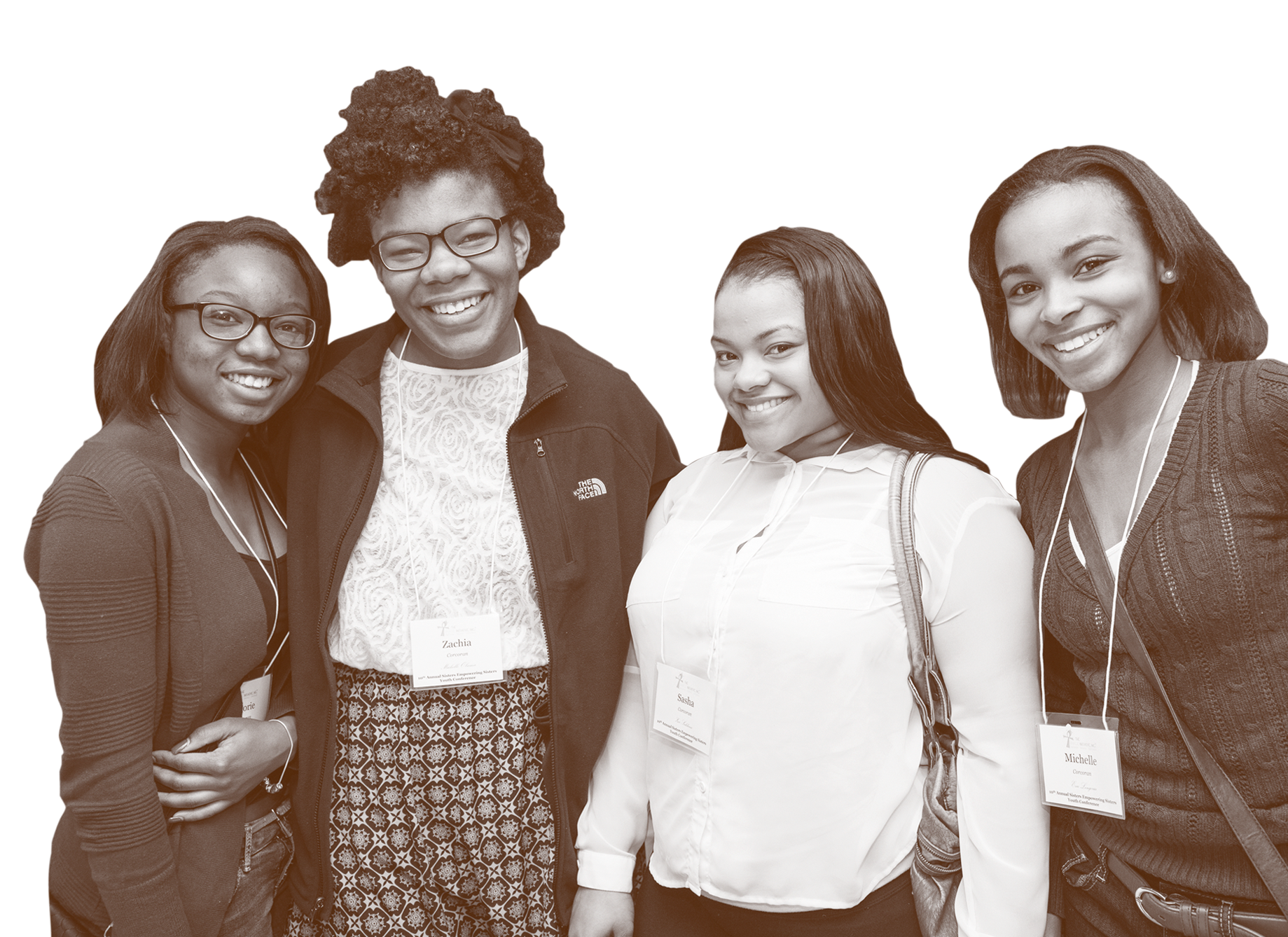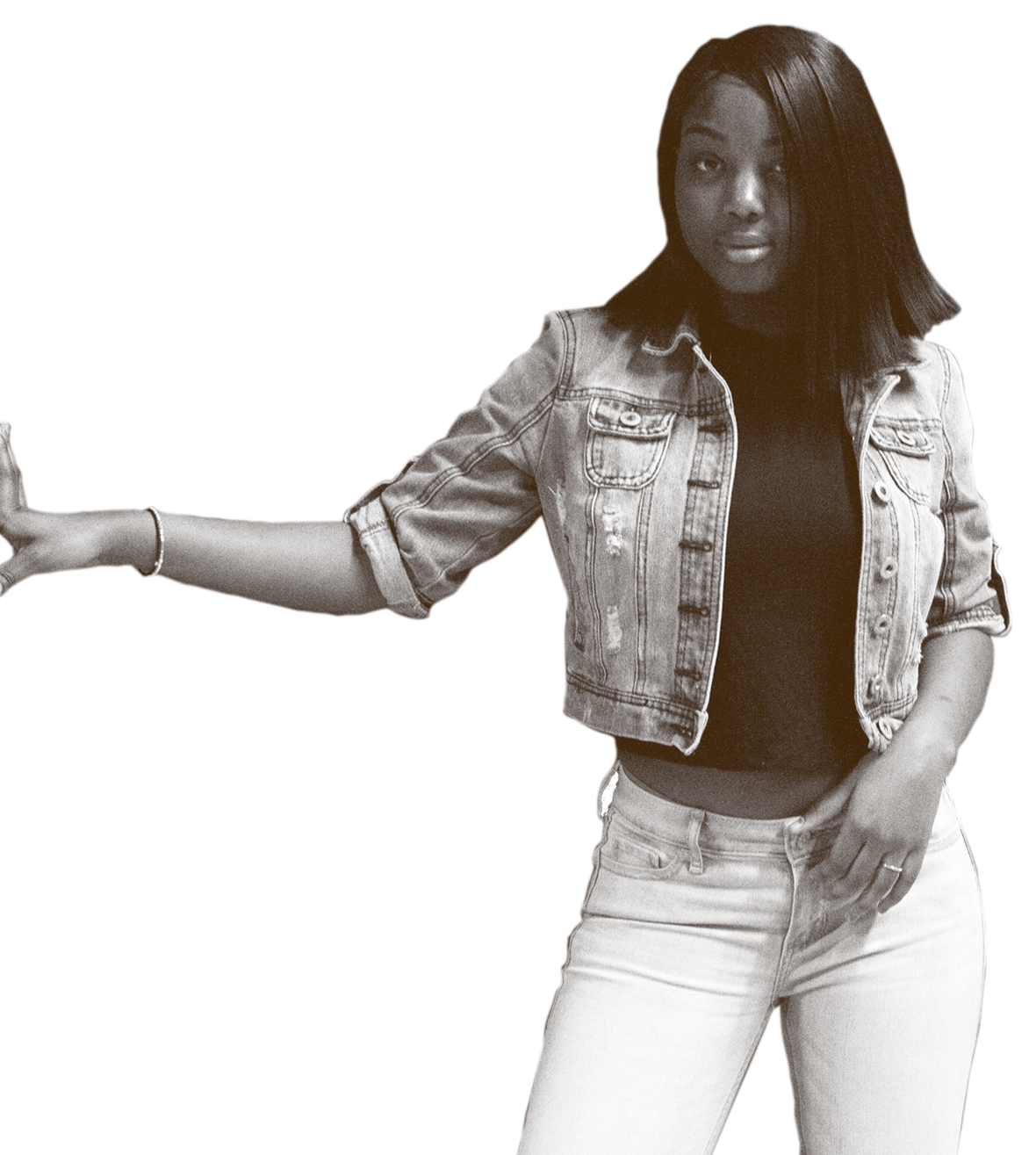 We believe young women of color represent the future of their communities (and our nation), but are often ill-equipped to deal with the challenges they face during their middle and high school years.
We believe that cultivating a strong self-image and sense of self-worth is key to success.
The core of the Image Initiative, Inc.®, is a collection of women of color from various fields within the educational, business, social service, non-profit, communication, and entertainment sectors who are working together to make sure that girls of color in Syracuse, NY have the tools they need to not only be successful but build up their communities.
Enlighten
.
While it's unrealistic to expect a young person to be held accountable for the unknown, a hunger for knowledge is the first step to becoming a responsible young woman. Enlightening our young women by broadening their horizons and exposing them to new mindsets is vital to their development.
Engage
.
We engage our young women in the issues that affect their lives. We enable each young woman to become a responsible participant in her own decision-making. To engage is to inspire participation. Showing young women how they can make positive differences in the world is worth our attention and time.
Empower
.
We encourage our young women to empower themselves by promoting self-actualization and self-influence. This means we strive for each young woman to fully realize her potential. Once she sees this, we empower her to hold onto it for dear life… and to turn it into reality. Empowering yourself with knowledge is empowering yourself to follow your dreams!