Cultural Excursion Program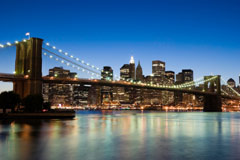 Beginning Spring 2007, the Image Initiative, Inc., implemented the Cultural Excursion Program. These excursions are facilitated through community and corporate partnerships. The cultural excursion program consists of a combination of education and experience.
Our young women are exposed to environments and culture beyond Syracuse. The inaugural 2007 trip was to New York City.
For more information on the Educational Excursions program, please contact Nicole Watkins.